hotels and apartments
sport and leisure
localities
information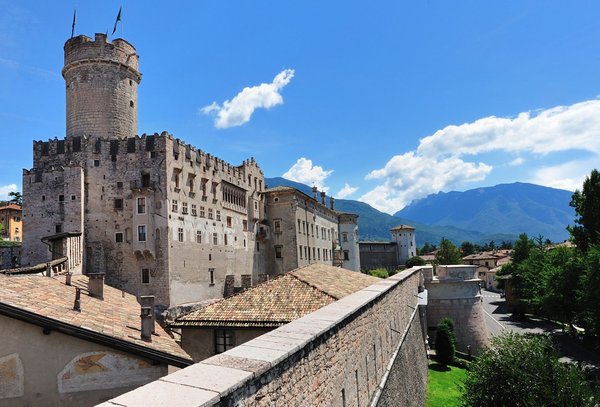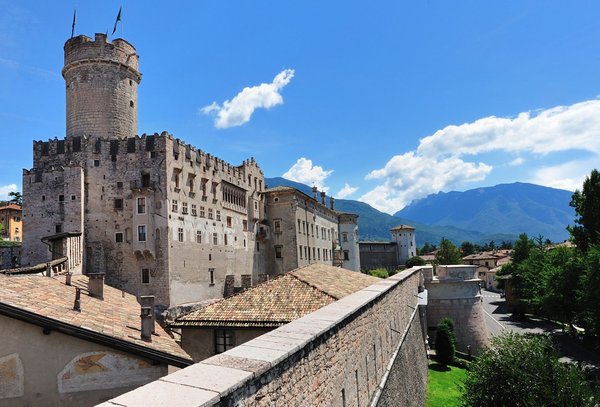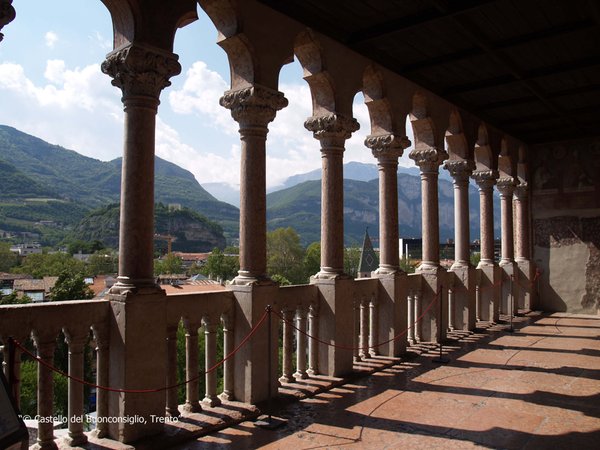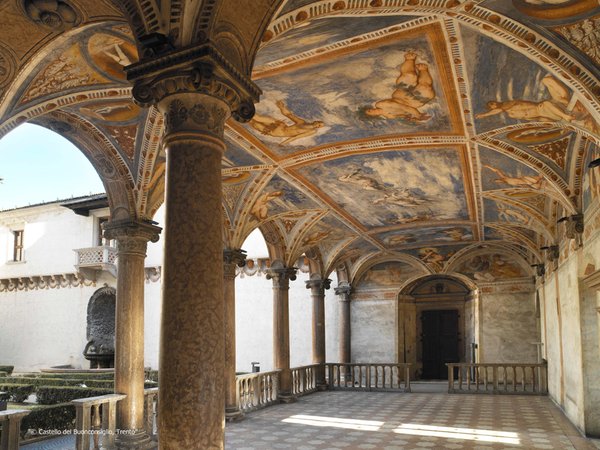 The Buonconsiglio Castle is the largest and most important monumental complex of the Trentino Alto Adige region. It was the residence of the prince-bishops of Trento from the 13th century to the end of the 18th century, and is composed of a series of buildings of different eras, enclosed by walls and positioned slightly higher than the city. Castelvecchio is the oldest nucleus, dominated by an imposing cylindrical tower; the Magno Palazzo is the 16th century expansion in the Italian Renaissance-style as commissioned by the Prince-Bishop and Cardinal Bernardo Cles (1485-1539); the Baroque-style Giunta Albertiana dates back to the end of the 17th century. At the extreme south of the complex there is the Torre Aquila, within which the famous Cycle of the Months is conserved, one of the most fascinating secular pictorial cycles of the late Middle Ages. Also of exceptional interest, the extensive cycle of frescoes commissioned by the bishops to decorate the interior walls of the Castle, mainly in the late Middle Ages to the Renaissance period. After the end of the Episcopal principality (1803) the castle was used as a barracks; following its restoration in 1924, it became the National Museum, and since 1973 it belongs to the Autonomous Province of Trento.
Reviews
This business activity has no reviews yet.
Write the first positive review, share your experience!
Map Trento
Buonconsiglio Castle
Via Bernardo Clesio, 5
Trento