hotels and apartments
sport and leisure
localities
information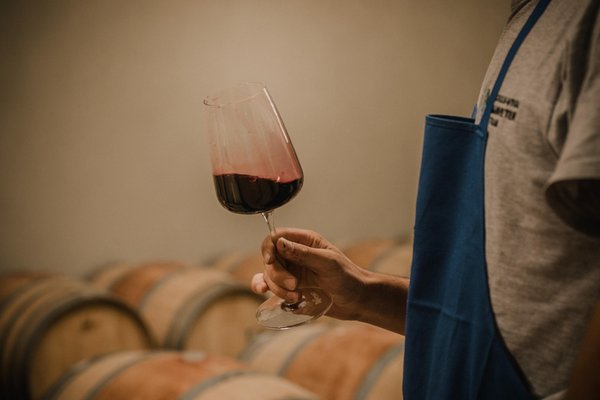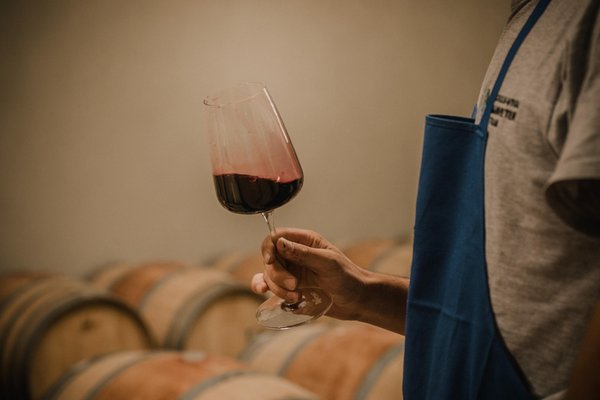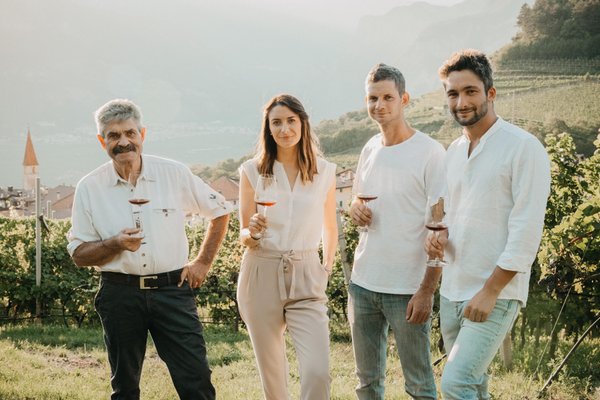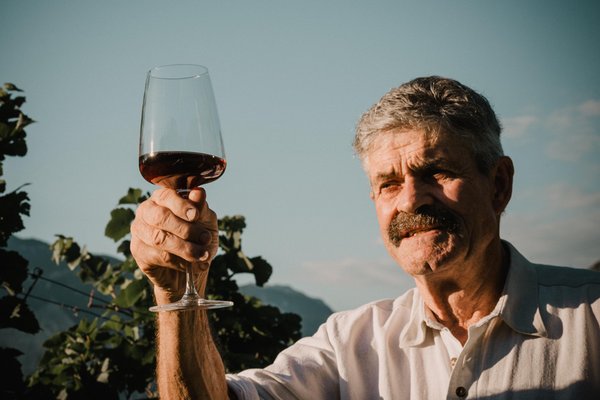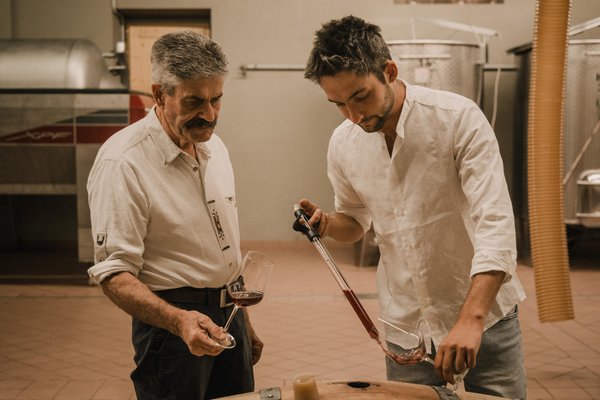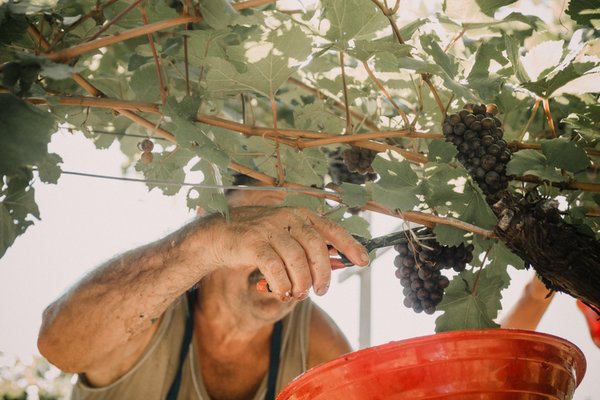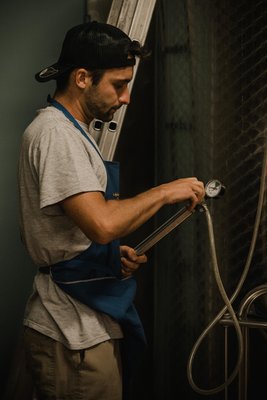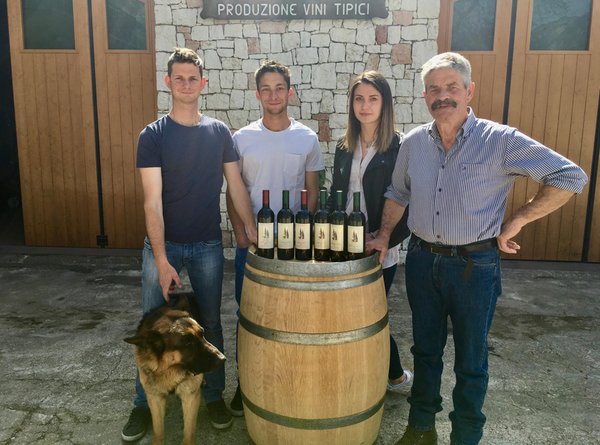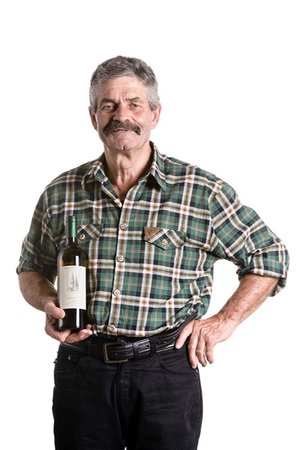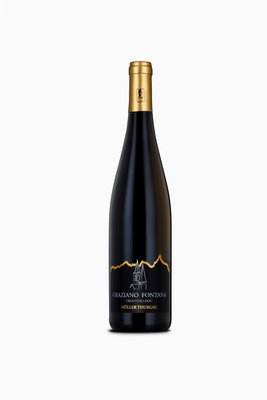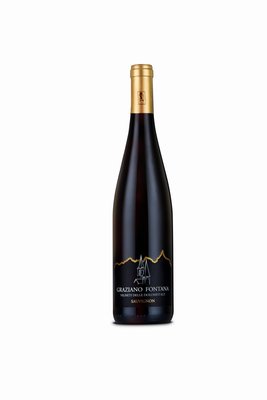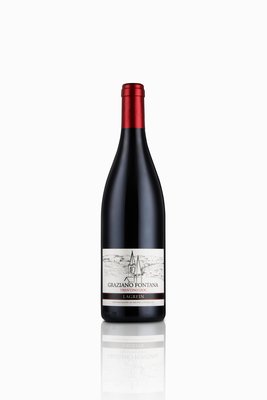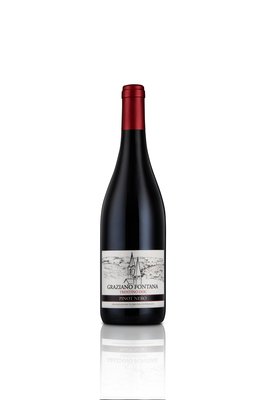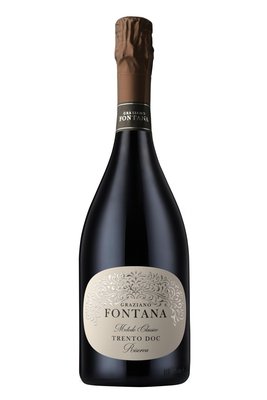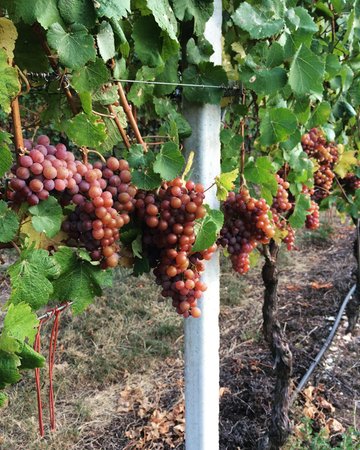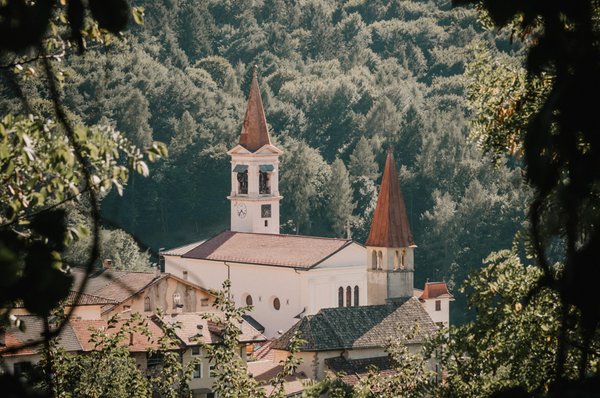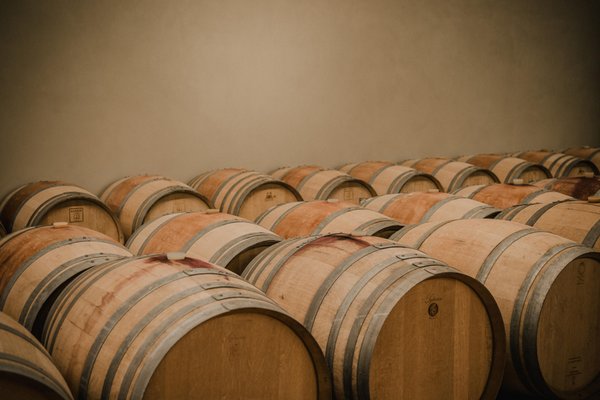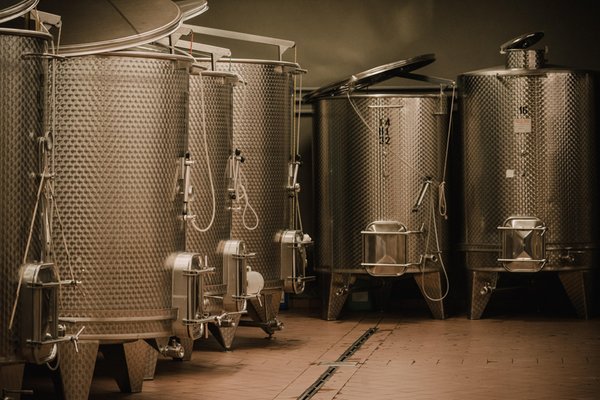 First, the Fontana Family, is a family that has been linked to the land and to viticulture for generations. Initially, Graziano Fontana decided to stop selling his grapes to the big wineries and become an independent winegrower in 1989. This well-integrated team with distinct yet complementary characteristics makes Azienda Agricola Fontana a family winery. The Fontana family is committed to making wine while respecting the environment where they live and work.
The Fontana Family protect the biodiversity of its territory and works the land with respect and care to preserve the natural inclination of the soils. The land here is deep and fertile, and characterized by a remarkable mineral endowment. At a height of about 400-700 m a.s.l., the continental-alpine climate offers marked temperature excursions between day and night. That gives to the wine its structure, marked and defined, and its evident flavor, length, and longevity.
The wine selection: Gewürztraminer, Sauvignon Blanc, Chardonnay and Müller Thurgau, Pinot Noir and Lagrein.
The Fontana wines are direct expression of this territory and the variety of each grape. In the cellar, Graziano and Andrea's attention continues through respectful transformations in order to enhance the soil and climate characteristics of each vineyard. The result is a modern and well-equipped cellar that hosts the fermentation and maturation of the wines.
Reviews
This business activity has no reviews yet.
Write the first positive review, share your experience!
Map Piana Rotaliana Königsberg
Farm Fontana Graziano
Via Case Sparse, 9
Faedo (Piana Rotaliana Königsberg)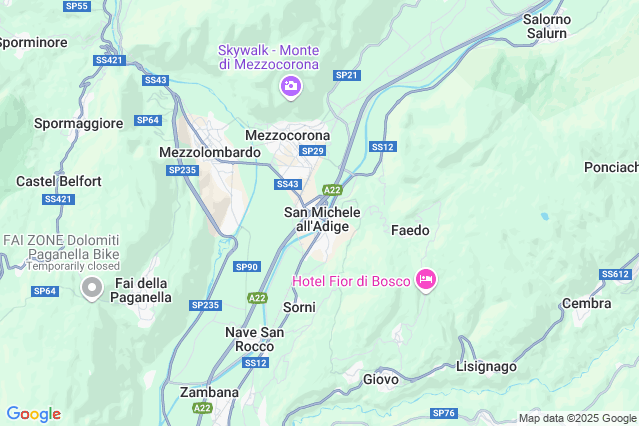 Piana Rotaliana Königsberg