hotels and apartments
sport and leisure
localities
information
10
Wine Cellar Villa Corniole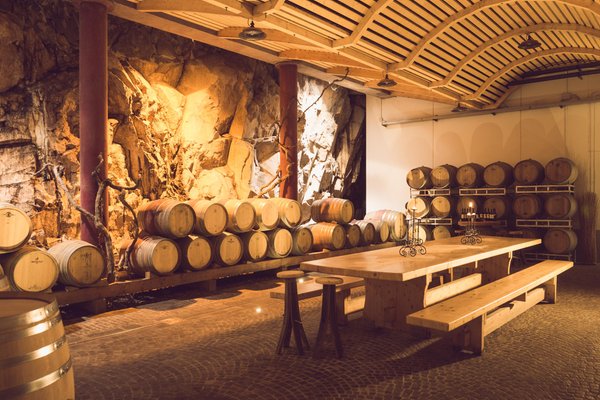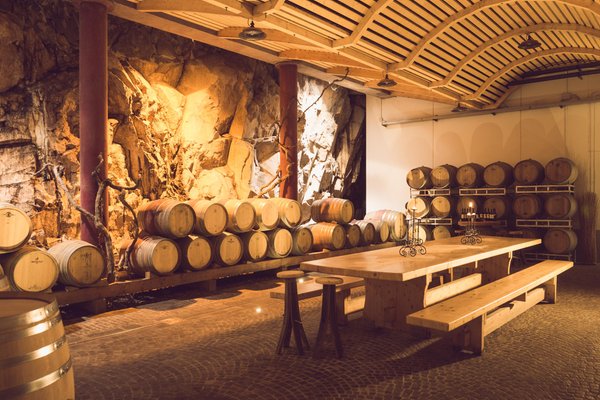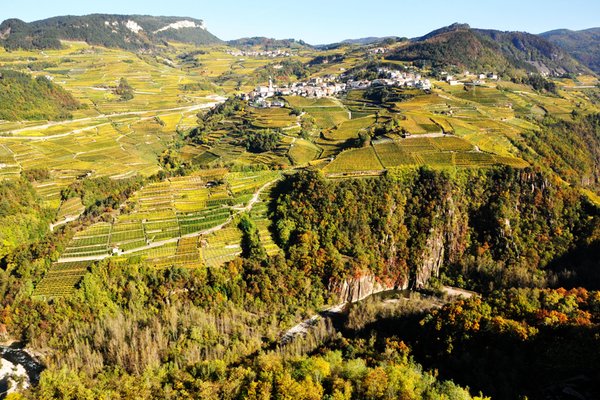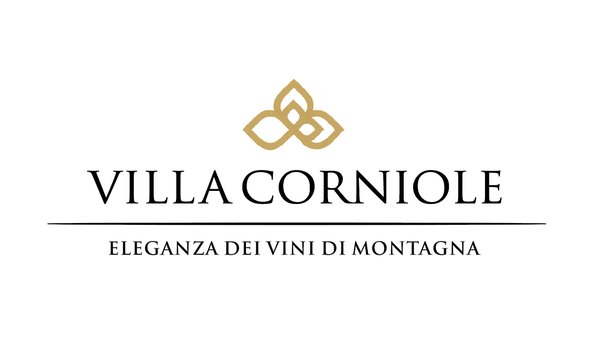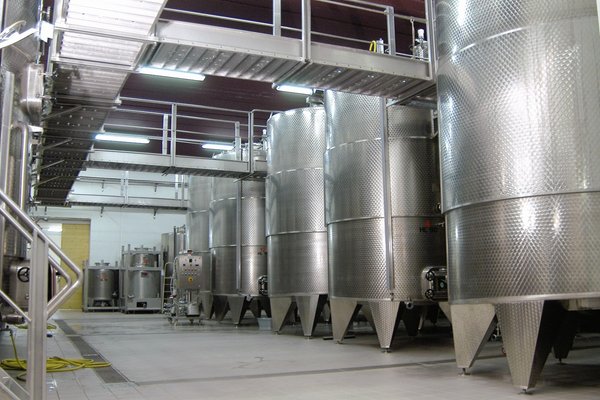 Villa Corniole was born in Cembra valley, "land of heroic viticulture" in Trentino Alto Adige. The history of Villa Corniole, a winery producing still and sparkling wines, comes from long ago, from generations of growers who have built and shaped one of the most striking landscapes of Trentino, the Cembra valley. In this alpine valley of unparalleled beauty and of great viticulture tradition, extreme wines are produced on an unique soil, which identify the mountain habitat.
Ice and water shape the Adige valley. In this favored land the indigenous Teroldego variety, first D.O.C in Trentino, gained the title of Prince of Trentino wines; but also Lagrein and Pinot Grigio have found the perfect soil to best express their sensory characteristics.
The Pellegrini family are ambassador of such beauty and majesty through work and care of the land in the production of Trentino wines. Looking up from the precise framework of the fields in the Rotaliana plateau, the sedimentary rocks of the Paganella and Monte Mezzacorona and the sinuous Avisian hills, remind us of the precious minerality and fertility of the plain of alluvial origins.
Villa Corniole is a family project which aims to redevelop and reinvent the ancient tradition of wine-growers. Villa Corniole is a guarantee of quality that starts in the vineyards and continues into the winery with techniques of winemaking specifically designed to interpret each different grape variety and allowing each wine to express the terroir.
Map
Wine Cellar Villa Corniole
Fraz. Verla - Via al Grec', 23
Giovo (Valle di Cembra)
GPS coordinates
lat: 46.1581° N lon: 11.1557° E
lat: 46° 9' 29.3'' N lon: 11° 9' 20.6'' E