hotels and apartments
sport and leisure
localities
information
Mountain bike instructor Gianfranco Monaco
Trento and surroundings


Telephone: (+39) 39274504...(+39) 3927450470
www.tridentumbike.it - gianfranco.monaco77@gmail.com
WhatsApp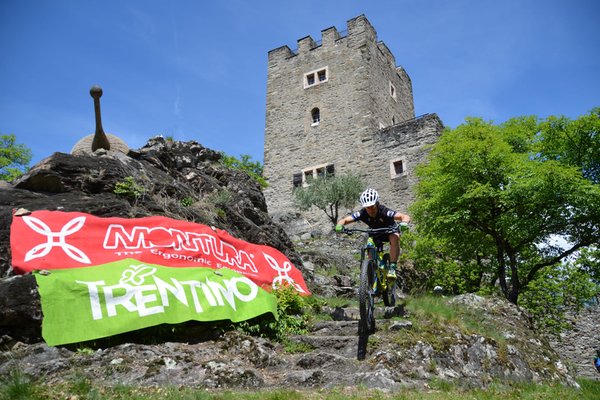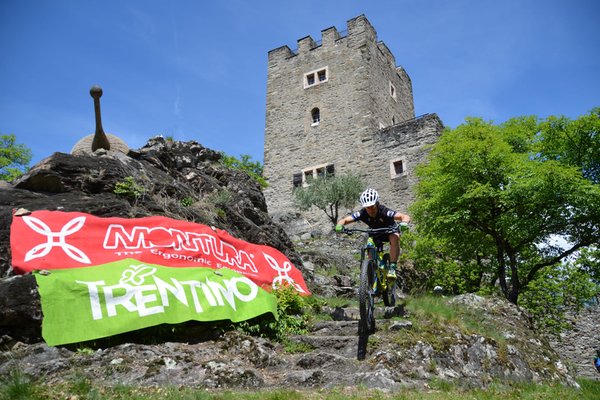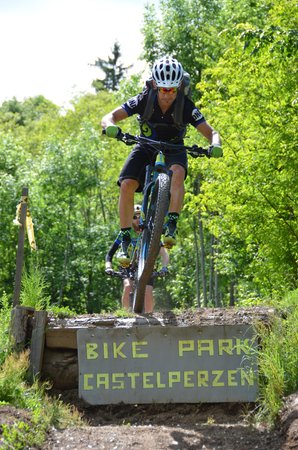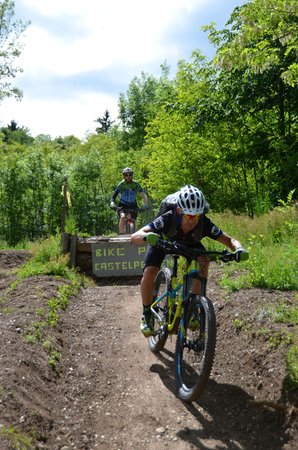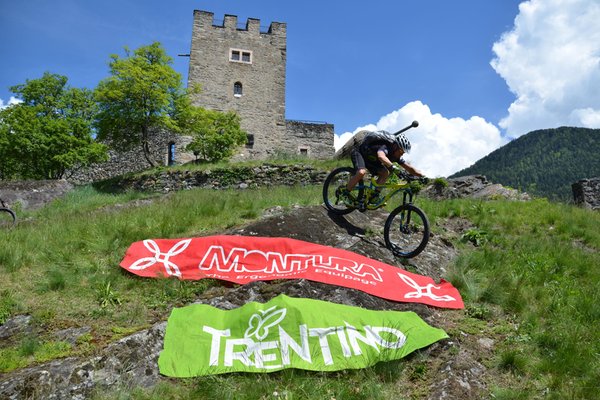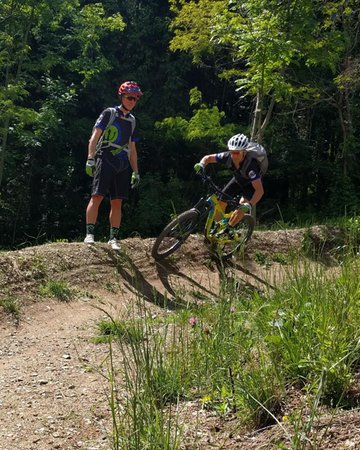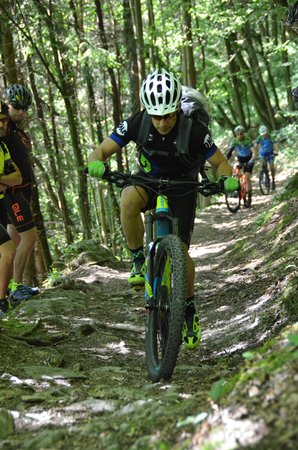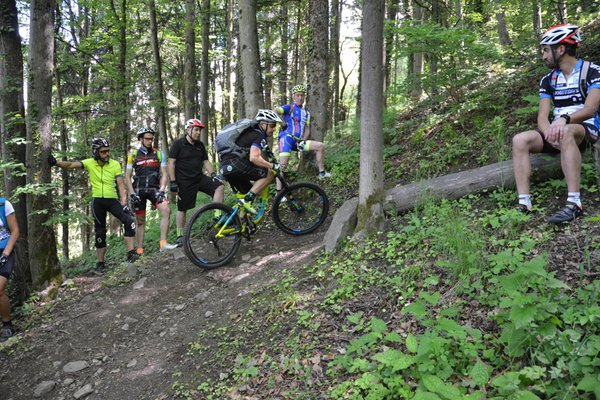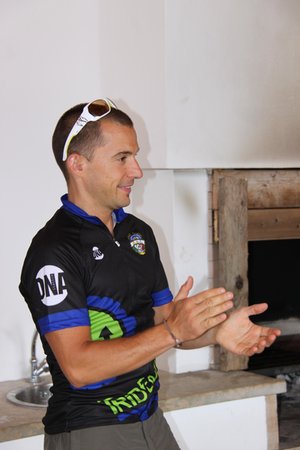 Jump on the saddle you too!
If you want to take a trip riding a mountain bike and if you don't know who to ask? If you want someone to show you how to keep control of the bicycle even on the most difficult routes? If you want someone that teaches you the tricks in the ride and maybe if this person is a master of mountain bike a little bit special because he is a deaf person like you too?
Here for you a special master, that isn't only graduated for his own personal satisfaction, but in order to give you (deaf people) the opportunity to discover new cycling routes, go cycling at all levels, obtain technical advice and follow specific courses. For those who want we will do a more professional training to become in the future leaders and mountain bike instructors.
There will be courses and excursions at every levels with technical advice. We expect you very numerous and bold!
Gianfranco Monaco, master of Mountain Bike, graduated A.M.I. at the National School of Mountain Bike.
Reviews
This business activity has no reviews yet.
Write the first positive review, share your experience!
Map
GPS coordinates
lat: 46.068° N lon: 11.12° E
lat: 46° 4' 4.8'' N lon: 11° 7' 12.0'' E